Description: 40-Pin Interconnect Cable
---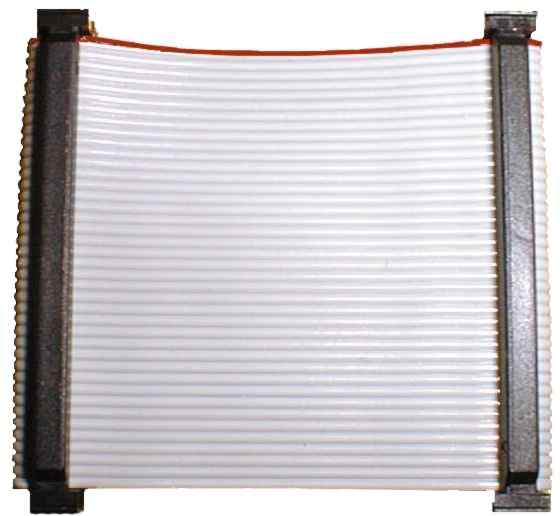 This cable is used to connect the OOPic to accessories and peripherals such as the Dual PWM Driver board, Logic Status Indicator board and others.
This cable is approximately 5 cm in length center to center of connectors.
This cable is made of high quality parts and is assembled in the United States.
This page last updated December 26, 2002